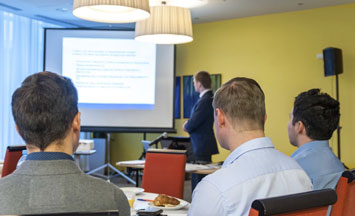 LUNCH & LEARNS
Cannan Alexander & Scott LLC specializes in building envelope products for the commercial and residential building industry. We assist in system design development, specifications, and installation training's.
LEARN MORE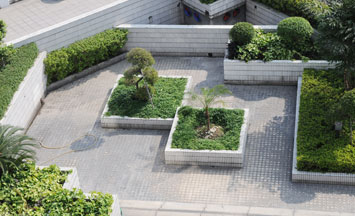 ROOF EVALUATION SERVICES
Our mission is to educate, inform, and consult with architects, building owners, and contractors to increase awareness of construction products that emphasize "sustainable" and energy-saving technologies.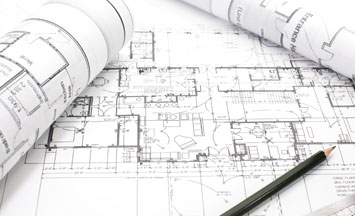 SPECIFICATIONS
Cannan Alexander & Scott LLC strives to increase awareness and use of construction products that encourage "sustainability".
We are Knowledgable in the Industry
Honest and Dependable
Work with our Clients from Beginning to End of Project
TESTIMONIALS
"In order to offer our clients the highest quality building solutions we engage CAS early in the design process. CAS understands complete building systems and assemblies beyond the products they offer. Their expertise in building envelopes, thermal & moisture dynamics and roofing systems is current and vast among the ever-changing codes, building science, and economy. CAS provides in-depth knowledge of energy efficiency and environmental responsibility within the constraints of marketable and affordable building technology while delivering solutions that do not compromise the design intent."

Mauro Cringoli, RA
Freelance Designer / Builder, Architecture & Planning
"I regularly design projects with rain screen assemblies and in our area, it must meet the NFPA 285 fire code and the New York State energy code. There isn't a better rep firm than CAS to find complete wall assemblies that meet both codes that also incorporate new and intriguing elements such as terra-cotta, HPL panels, GFRC and ACM panels. I regularly work with CAS to ensure I am meeting code. "

Robert C. Fornataro, AIA, LEED ap BD+C
Senior Associate, Architect, SWBR Associates
OUR REPS
Dan Cannan
1 Grove Street Suite 210
Pittsford, NY 14534
Ph: 585-261-6074

---
Kevin Scott
1 Grove Street Suite 210
Pittsford, NY 14534
Ph: 585-703-9737

---
Kevin Sullivan
1 Grove Street Suite 210
Pittsford, NY 14534
Ph: 585-738-7007

---
Brandon Clark
1 Grove Street Suite 210
Pittsford, NY 14534
Ph: 585-623-0123

---
Griffin Alexander
1 Grove Street Suite 210
Pittsford, NY 14534
Ph: 585-489-5578

Brock Alexander
1 Grove Street Suite 210
Pittsford, NY 14534
Ph: 585-748-2491

---
Evan Countryman
1 Grove Street Suite 210
Pittsford, NY 14534
Ph: 585-738-2786

---
Dave Fitzpatrick
803 River Road
Binghamton, NY 13901
Cell: 315-506-9004
Ph: 607-648-7458

---
Paige Cannan Holenbeck
1 Grove Street Suite 210
Pittsford, NY 14534
Ph: 585-727-1010