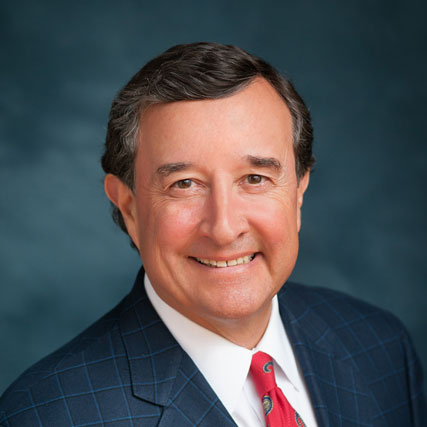 Dan Cannan
Dan Cannan is the president of Cannan Alexander & Scott, an independent manufacturer's representative firm that services and supplies the Upstate NY area with commercial and industrial building envelope products. Our mission is to educate, inform and consult with owners, architects, developers, and contractors to increase the awareness of premium products that emphasize "green" technology. We assist in system design, development, specifications, and installation trainings.
Dan Cannan managed a commercial roofing and waterproofing contracting company from 1977 until 1983 with many installations from Buffalo to Syracuse as well as projects in Virginia and New Jersey. In 1983, Dan was asked to be the Carlisle Roofing and Waterproofing Representative for the Upstate NY area. The firm was then asked in 1989 to also be the Soprema Roofing and Waterproofing Representative. Dan has been involved with many projects in the Upstate NY area, including Cornell University, RIT, Syracuse University, St Joseph's Hospital, Geneva Hospital, Thompson Hospital, to name a very few.
Dan, is authorized to give AIA accredited presentations in Single Ply Roofing, Modified Bitumen Roofing, Garden Roofing, Waterproofing, Air Barriers and Metal Roofing, and he has given these presentations to hundreds of architects and designers in the Upstate New York area.
Dan graduated from SUNY Brockport with a Bachelors of Science degree. He has been a member of the Construction Specifications Institute since 1987 and has been a board member since 1992. Dan is also a Professional Affiliate member of AIA.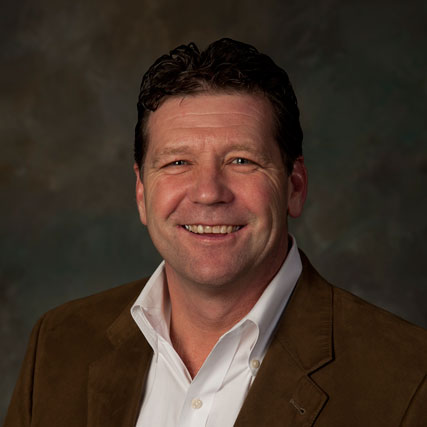 Brock Alexander
Brock Alexander started in the roofing and waterproofing industry in 1980.
He is a graduate of Northern Arizona University with a bachelor's degree in Civil engineering.
Brock and Dan teamed up in 1999 to start Cannan & Alexander, which has now grown to be CAS. Brock has been involved with single-ply roofing sales and installations in western & central NY since 1987 as well as being the technical manager for Soprema in upstate NY in the 1990s.
Today Brock continues to share his technical and sales expertise for all product lines with the team at CAS. He is qualified to give AIA presentations to the architectural community, provide contractor training and perform infrared moisture scans in roofing & wall systems.
Kevin Scott
A veteran in the wall industry, Kevin Scott has almost fifteen years of building envelope experience, with knowledge of air barriers, exterior insulation, securement systems, exterior and interior wall claddings and soundproofing. Kevin regularly presents AIA accredited seminars on all of the above components of the wall assembly, focusing on creating wall assemblies that meet the NYS Energy Code as well as the NFPA 285 Fire Code. Keeping a tight connection with architects and contractors, Kevin has elevated his understanding of the building process and imparts that knowledge to others during the design phase to minimize pitfalls and late changes in the design or bidding process.
In Kevin's spare time, he continues to work more and spend time with his wife Kim and their two children, Jack and Sadie. Golf and early morning workouts are Kevin's stress relievers but golf may easily be kicked to the curb if his score doesn't lower soon.
Kevin is a member of the Rochester Chapter of CSI and RCI.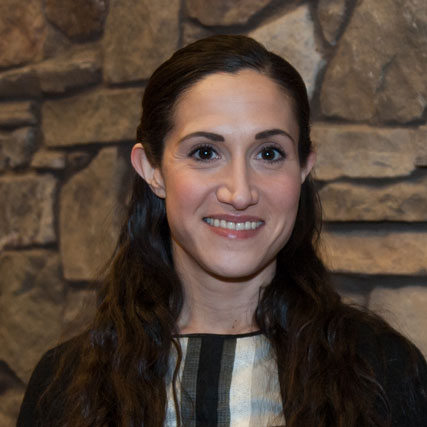 Paige Holenbeck
Paige Holenbeck is a Rochester, NY native and graduated from Saint John Fisher College with a bachelor's degree. She joined Cannan, Alexander & Scott in 2008. She is a current Rochester Chapter CSI board member and working on becoming a registered roof observer. Paige is responsible for roof garden sales and systems as well as supporting single ply & SBS Modified Bitumen system sales and applications. She also handles marketing, sales administration & architectural and building owner relations.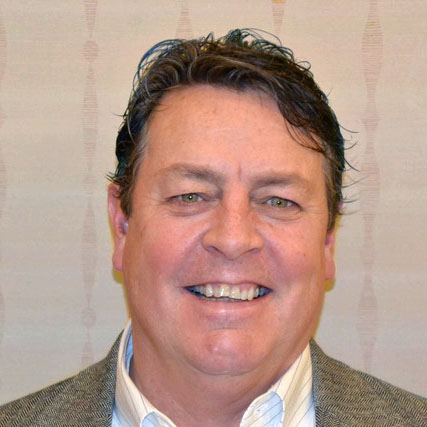 Kevin Sullivan
Kevin joined the CAS Team in September of 2007, he is responsible for relations with K-12 Superintendents of Buildings & Grounds, hospital engineers, and other owners, offering complete roof system evaluations. Additionally he represents Specialty Products Group / VAPOR LOCK (MVRA), IMCO Technologies / MG KRETE and Marathon Drains.
Prior to joining CAS he began his career in the Roofing industry in the late 70's installing roof systems with a company from Lexington, Massachusetts.
His first foray into the world of commercial roofing supply started with a rep / distributor in the Boston area in 1987.
Kevin relocated from Boston to Rochester in 1990 and has held various positions both as a representative and as a distributor.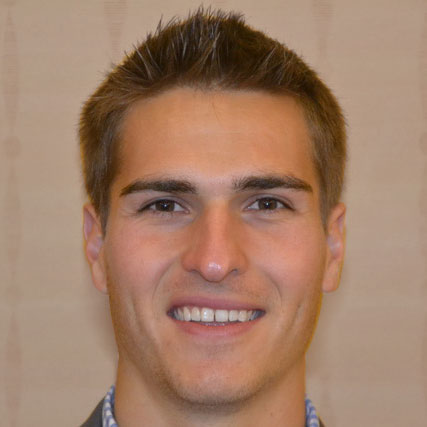 Brandon Clark
Brandon has been involved with commercial construction for nine years with almost five specializing in building envelope construction.
His professional accreditation's include being a Registered Roof Observer with the International Institute of Building Enclosure Consultants (IIBEC), Level I Certified Thermographer by ITC, and a NYS Certified Asbestos Inspector.
He has been a member of the Construction Specifications Institute since 2016 and is also a Professional Affiliate member of AIA. Brandon is authorized to give AIA accredited presentations in Single Ply Roofing, Modified Bitumen Roofing, Garden Roofing, Waterproofing, Metal Roofing, and air/vapor barriers.
Brandon graduated from SUNY Oswego in 2011 with a Bachelor of Science degree in Business Management.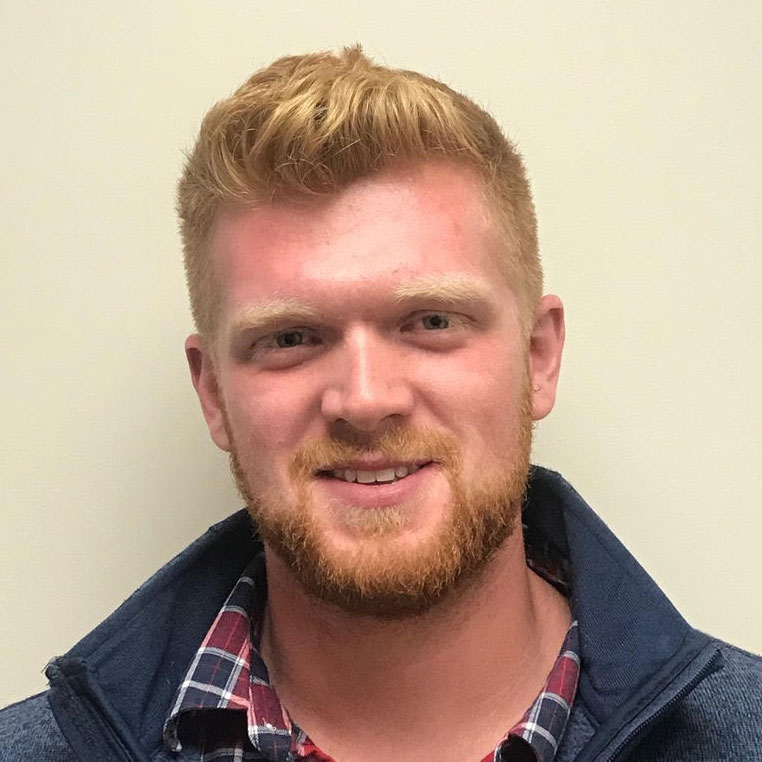 Griffin Alexander
Griffin Alexander joined the CAS team in September of 2019. Griffin attended Alfred State College and earned an associate's degree in construction management in 2019. Griffin Spent three years in the field doing flat commercial roof installs and repairs in the Rochester area. Along with sales, Griffin will focus on CAD roof drawings. Griffin has been lucky enough to learn from the best; roofing has been beaten into his head all his life.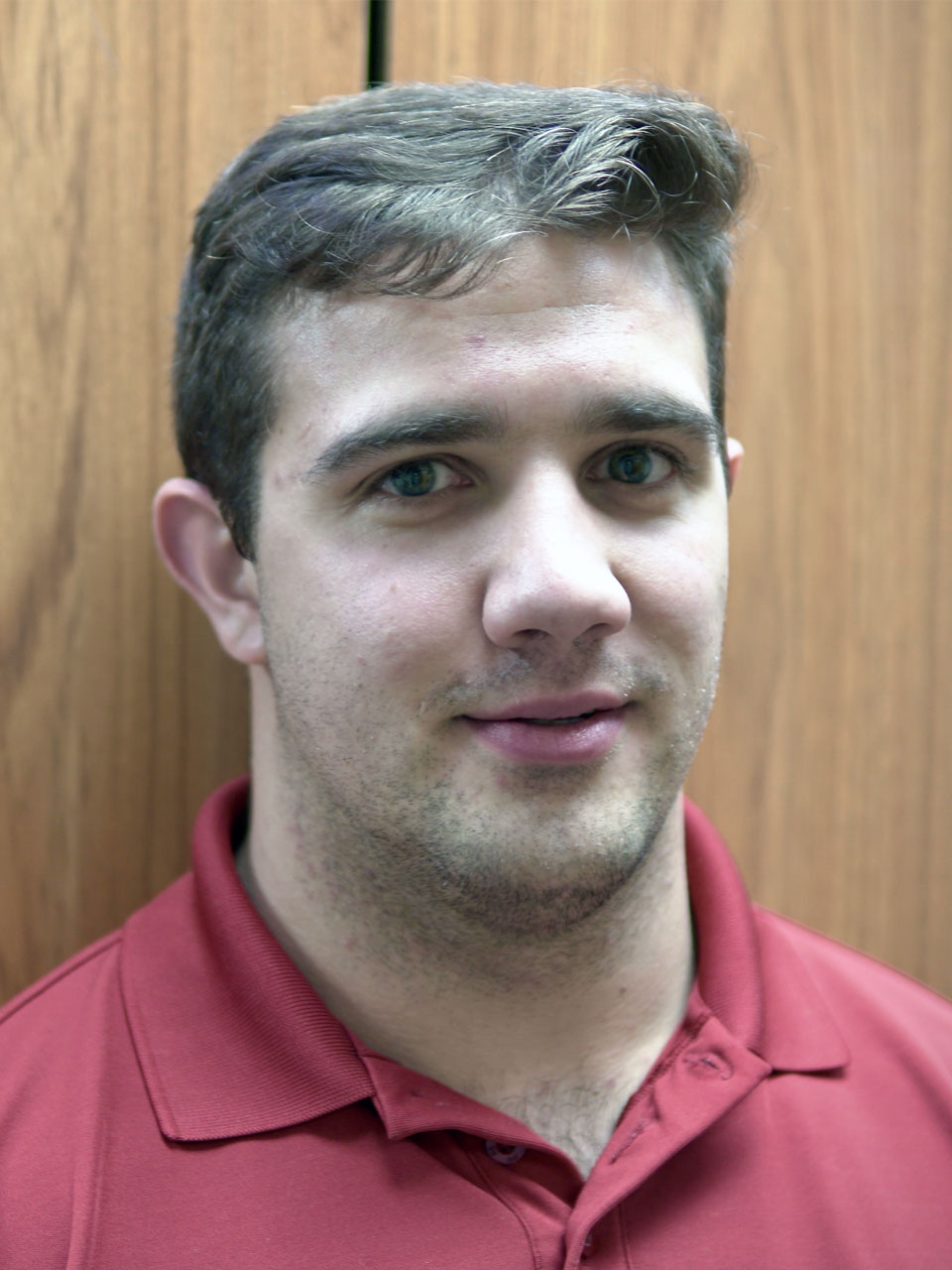 Tyler Cannan
Tyler Cannan, a Rochester native, joined CAS Reps in 2019. He will primarily focus on wall systems & support Kevin Scott. He will be responsible for air barriers, exterior insulation, securement systems and interior & exterior wall claddings. Having been involved in various sports his whole life he will be an integral part of the team handling contractor, building owner & architectural relations. Tyler brings over 10 years of experience in the customer service field and in his spare time is a volunteer firefighter for the Brighton Fire Department.